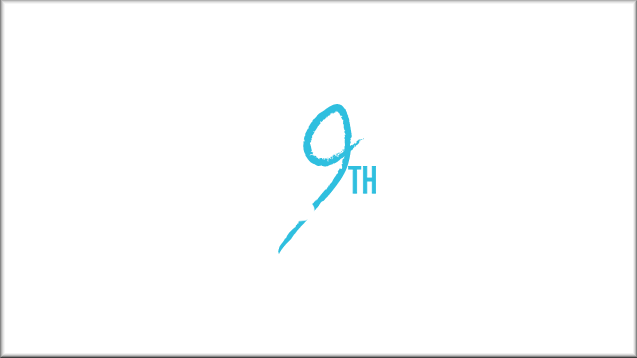 About Us
9th Impact is an award winning game development studio based in Galway, Ireland. It is a mix of Italian Designers, French Animators, German and Irish Engineers who are former employees of PopCap Games and a token Canadian Storywriter.
We develop mobile games in partnership with other artists, studios or rights owners. We focus on awesome 2D and 3D endless runner action games, with added elements from other genres and attention to the story.
Gaming Platforms: iOS, and Android.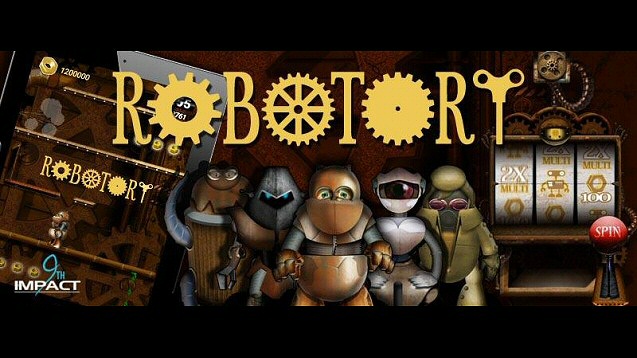 Robotory
RELEASED The Robots have rebelled and flooded the evil factory. Run, jump and dodge the sinister sentinels to escape from Robotory.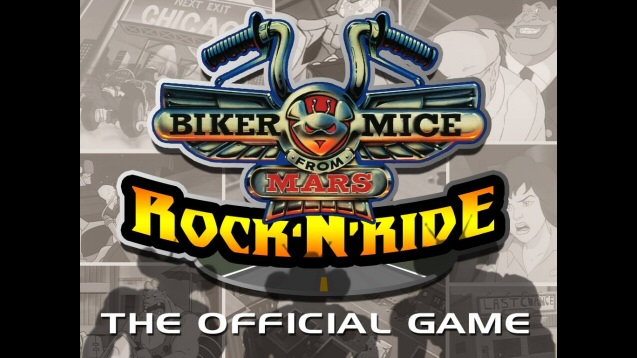 Biker Mice from Mars
RELEASED Official Biker Mice from Mars game for Android and iOS.