Screenshot Showcase of Games released or active development from Galway Games Developers. Learn more about each game by clicking on it to view more.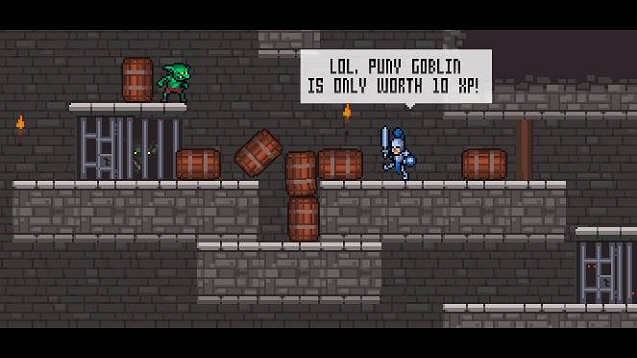 Goblins & Grottos
RELEASED We're calling Goblins & Grottos an "inverted RPG". Developed by Psychic Software.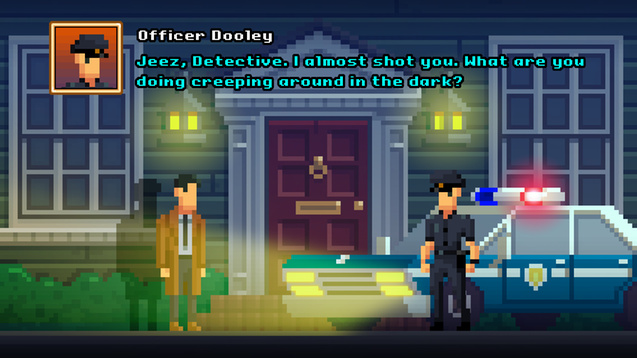 The Darkside Detective
RELEASED The Darkside Detective is a micro-adventure game. Developed by Spooky Doorway.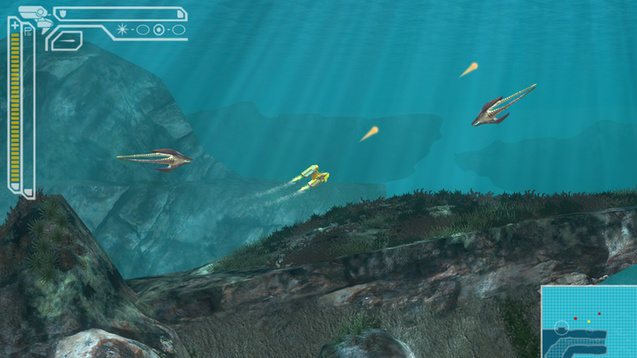 Sub-Species
IN DEVELOPMENT Sub-Species is a 2.5D Submarine Shooter for the PC. Developed by Howling Hamster.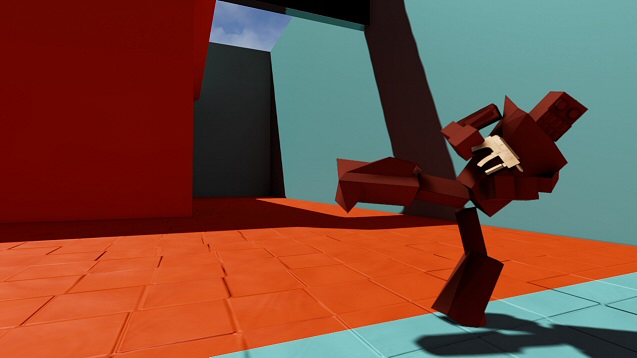 Boxman Begins
RELEASED High octane online shooter that tries to be different in it's game mode design & provide adrenaline inducing action.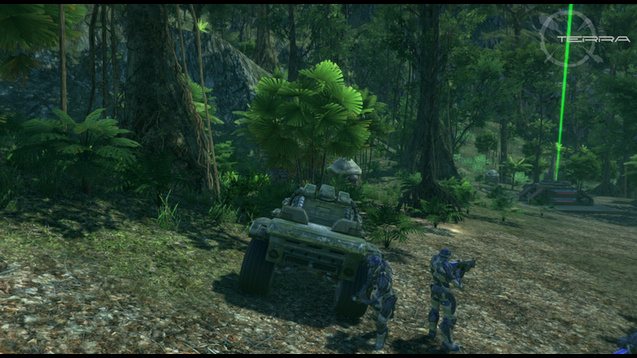 TERRA
DEMO RELEASED Action packed FPS / RTS Multi-Player game. Developed by Starcave Entertainment.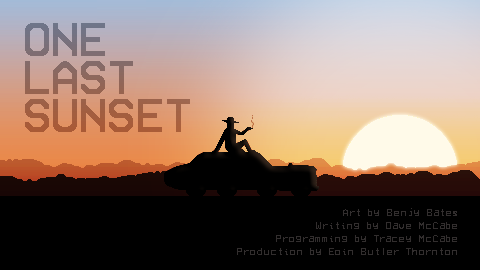 One Last Sunset
DEMO RELEASED One Last Sunset is an adventure game set in a post-apocalyptic Wild West.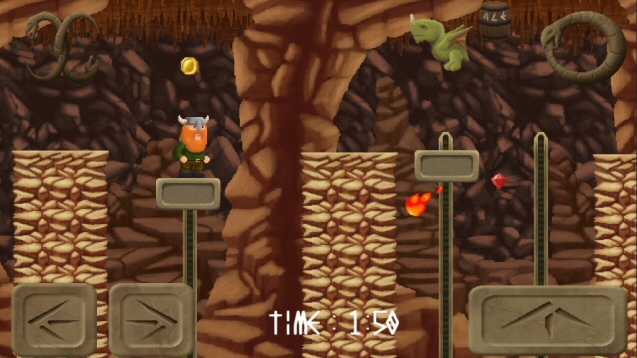 Goldbeard's Quest
RELEASED Goldbeard's Quest is a 2D platformer that has you playing the role of the an unsuspecting dwarf. Developed by Howling Hamster.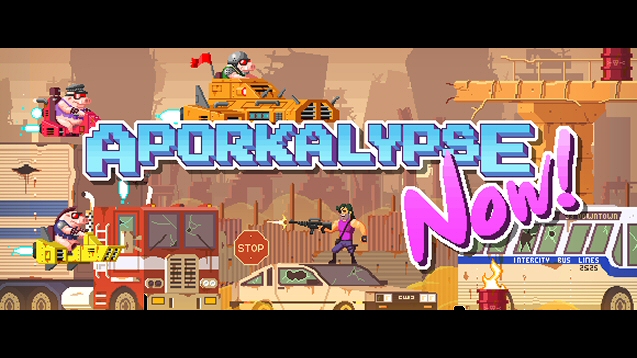 Aporkalypse Now!
IN DEVELOPMENT Aporkalypse Now! TBA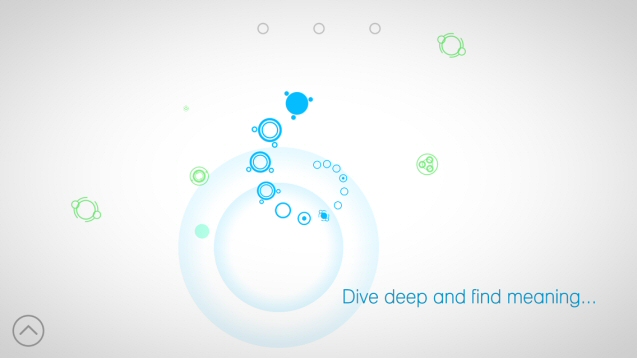 CELLULAR
RELEASED Cellular is an elegant game of exploration and evolution.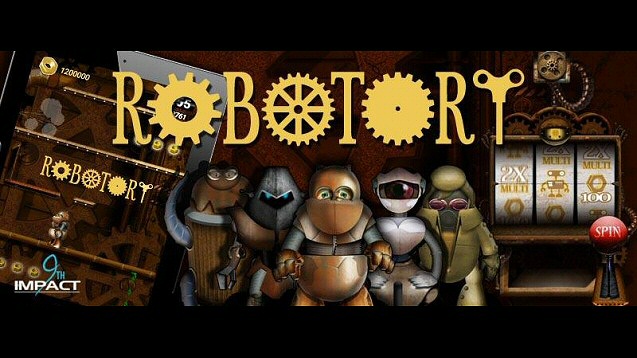 Robotory
RELEASED The Robots have rebelled and flooded the evil factory. Run, jump and dodge the sinister sentinels to escape from Robotory.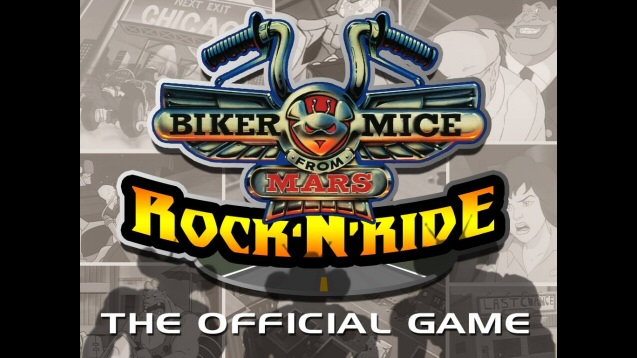 Biker Mice from Mars
RELEASED Official Biker Mice from Mars game for Android and iOS.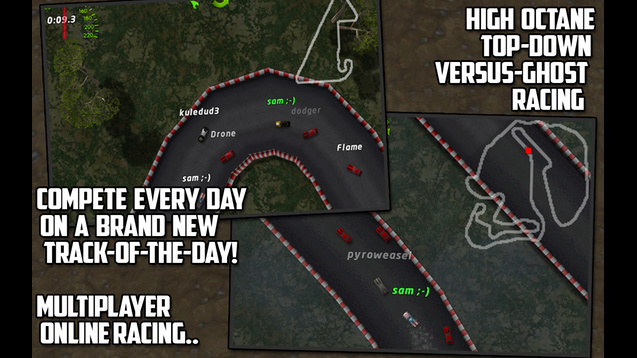 Musclecar Online
RELEASED High-octane online top-down racing on a new player-designed track every day.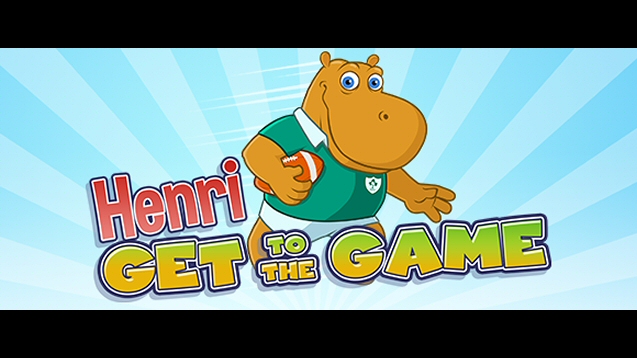 Henri, Get to the Game
RELEASED Its up to Henri to get the ball to the stadium on time for kickoff.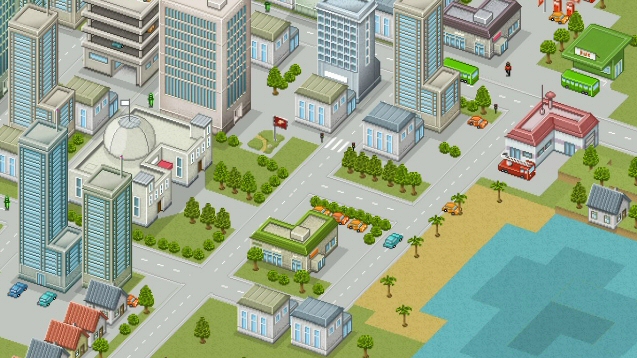 Zed's Dead
RELEASED Zed's Dead is an online arena shooter.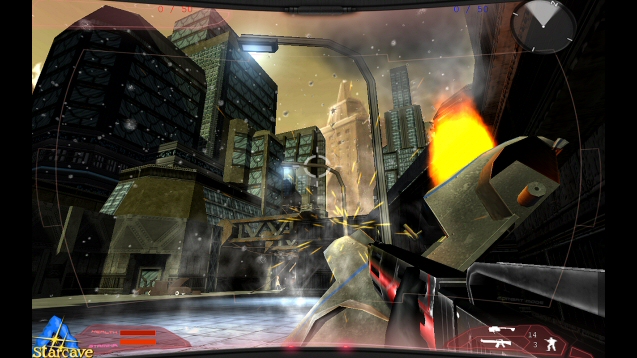 Illumina
RELEASED Multiplayer FPS Strategic game for the PC budget platform.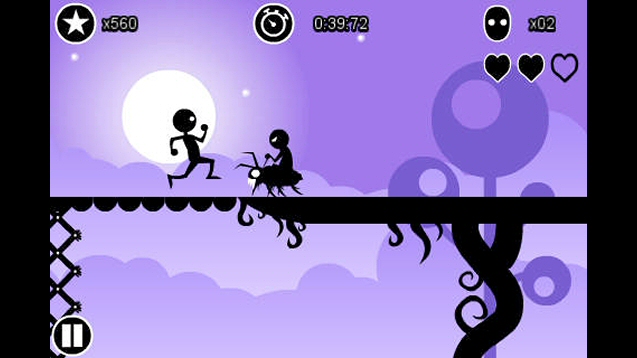 Into the Twilight
RELEASED Can you escape into the Twilight? Run, jump, roll and swing to avoid drops.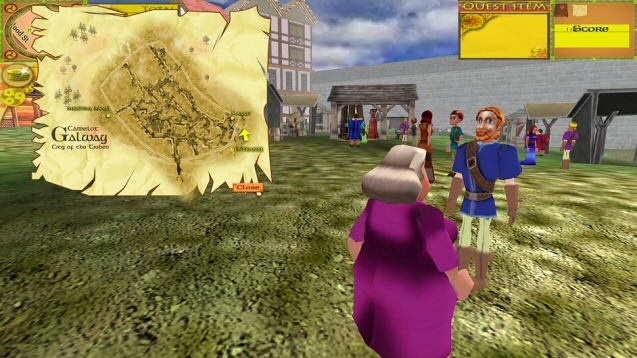 Camelot Galway
RELEASED Learning Irish words, Irish mythological stories, & explore 1651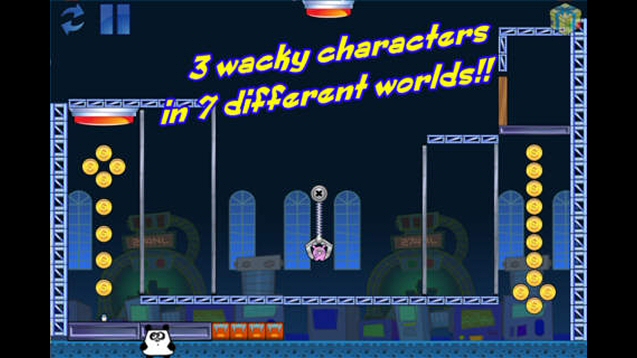 Flip the Switch
RELEASED Grab your character and fling him across the screen.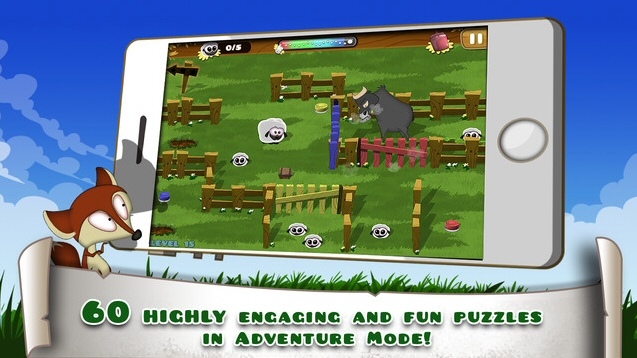 Hay Ewe
RELEASED Hay Ewe is a ewe-nique puzzle adventure game.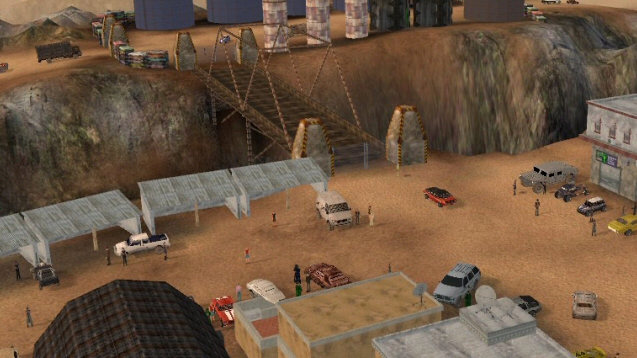 Darkwind: War on Wheels
RELEASED Darkwind is a fast-moving turn-based combat game.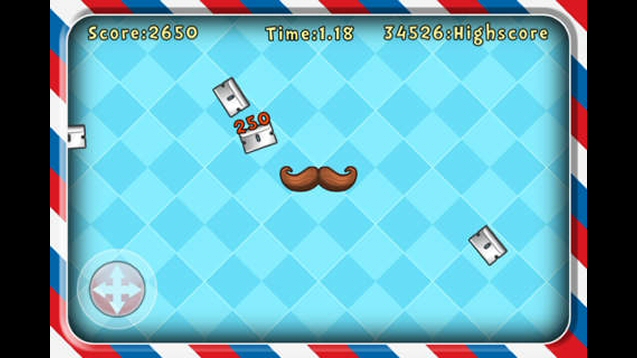 Tache
RELEASED Tache is our tribute to the Mo.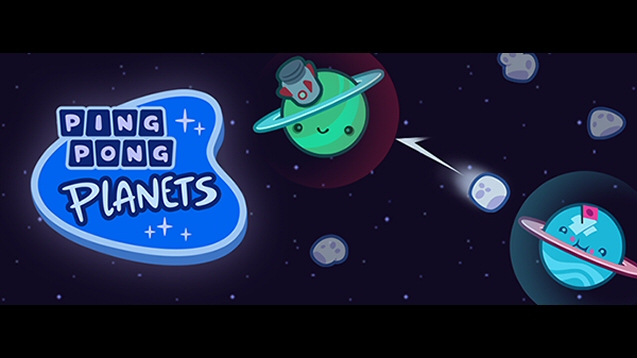 Ping Pong Planets
RELEASED The hilarious drop-in/drop-out LAN game where you bounce rocks into your friends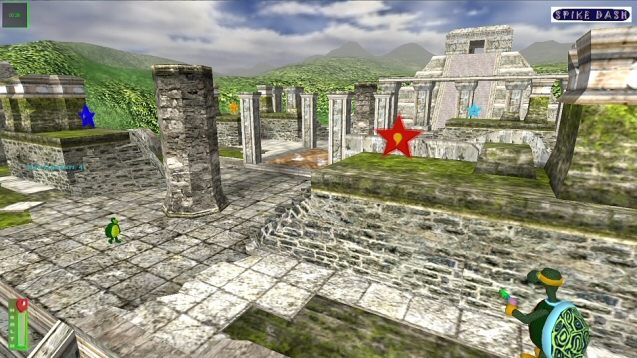 Spike Dash!
RELEASED A fast paced action / platform puzzle game.
NinjaGo Endless Runner
RELEASED The game is a fast paced action adventure runner.