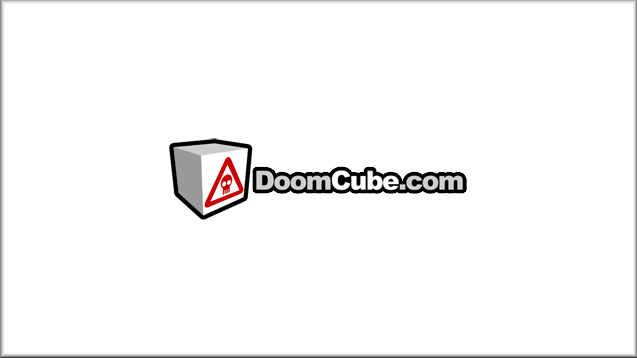 About Us
We primarily specialize in 2D video game graphics and animation. However, our diverse skill set allows us to tackle a wide variety of projects and media. We've been creating game art as a professional service for 7 years, working with many international and big name clients.
We've worked on over 80 games across multiple platforms, including mobile & smart phones, Nintendo DS & tablet devices.
Gaming Platforms: Nintendo DS, PC, Mac, Xbox 360, PSP, NDS, PDA, iOS, Android and Windows Phone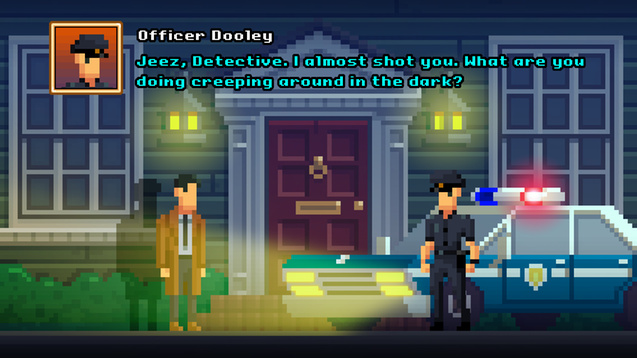 The Darkside Detective
RELEASED The Darkside Detective is a micro-adventure game. Developed by Spooky Doorway.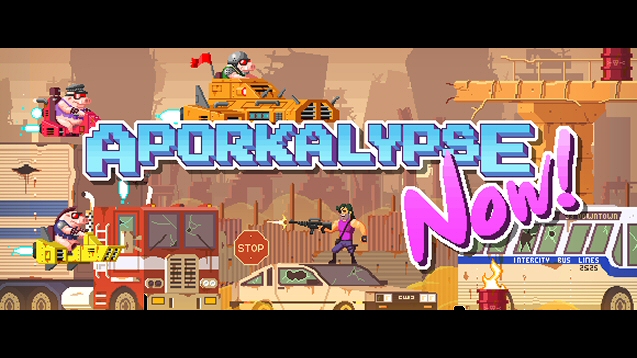 Aporkalypse Now!
IN DEVELOPMENT Aporkalypse Now! TBA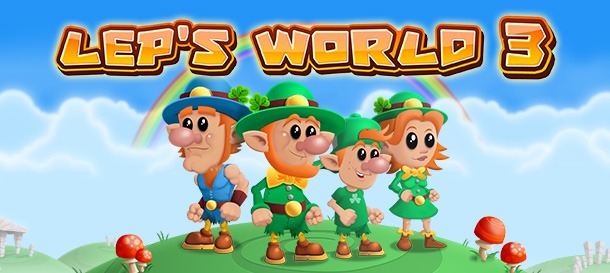 Lep's World 3
RELEASED Lep's World 3 is the second sequel in the hugely successful franchise.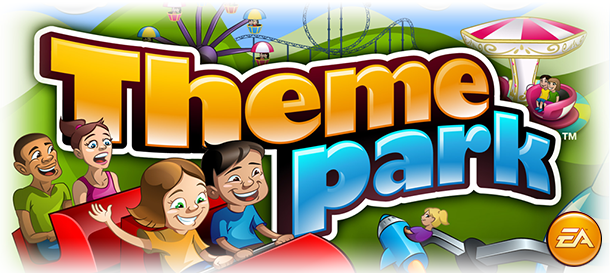 Theme Park
RELEASED Back in 2012 DoomCube worked on EA's Theme Park for smart phones and tablets.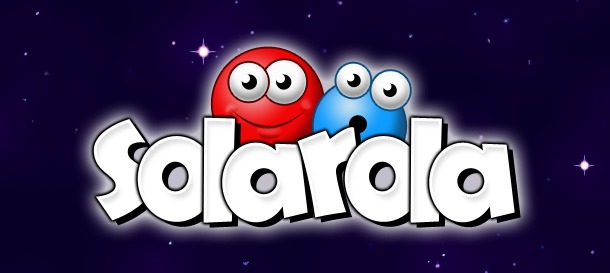 SolaRola
RELEASED SolaRola is a cute platform / puzzle game developed by Progressive Media and published by Square Enix.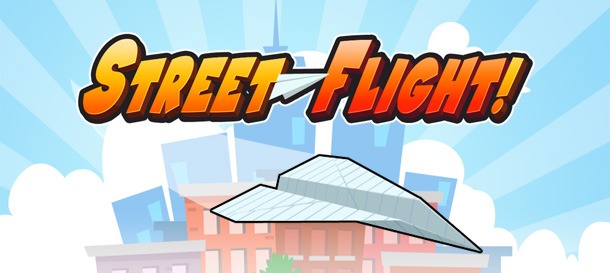 Street Flight
RELEASED Street Flight is a simple paper glider game developed by Appadeus.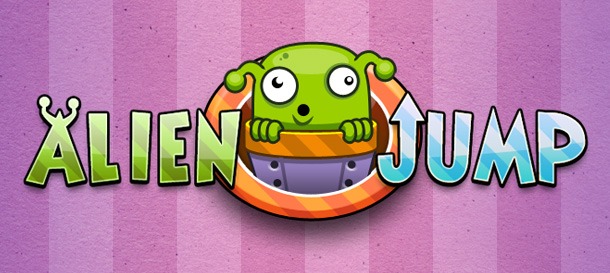 Alien Jump
RELEASED Alien Jump – Highly Addictive is a jump game in the vein of Doodle Jump, that was developed by Austria's Ner Brothers.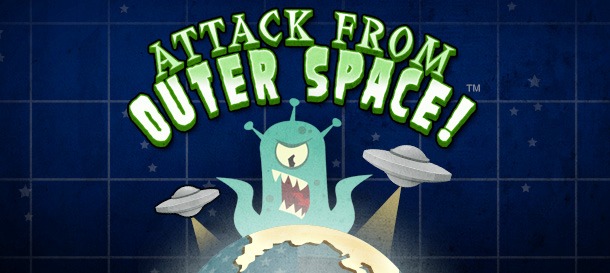 Attack from Outer Space!
RELEASED Attack from Outer Space! is a retro sci-fi themed side scrolling shooter, developed for iOS and Android devices.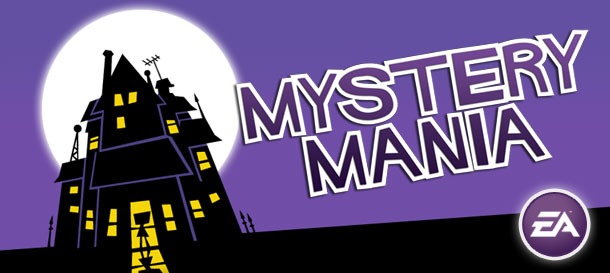 Mystery Mania
RELEASED Mystery Mania is a point and click adventure with a lot of style and a hell of a lot of heart.
Tiki Towers 2
RELEASED Tiki Towers 2 Monkey Republic is the sequel to the successful Tiki Towers, one of the earliest physics based games on the iPhone.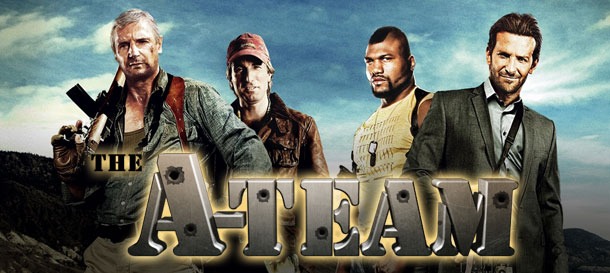 A-Team
RELEASED The A-Team™ is a shoot'em'up for the iPhone and other smart phones based on the new movie. It's a classic top down shooter with simple touch screen controls.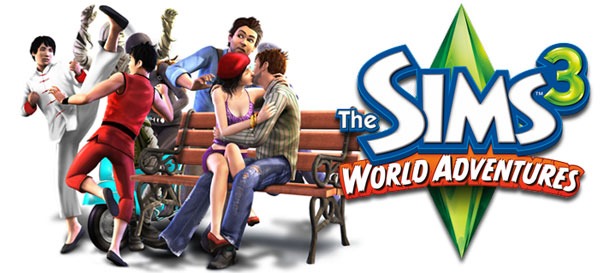 Sims 3 – World Adventures
RELEASED Sims™ 3 World Adventures is a mobile phone game based on the hugely successful Sims™ franchise on PC.