About Us
Gaido Games is a games developer & games publisher of the following platforms: PC, Mac, Consoles, iOS, Android & Windows. We focus on various gameplay styles from FPS to RTS, Action to Story Adventures & Platform games.
Gaming Platforms: PC / Windows and Mac.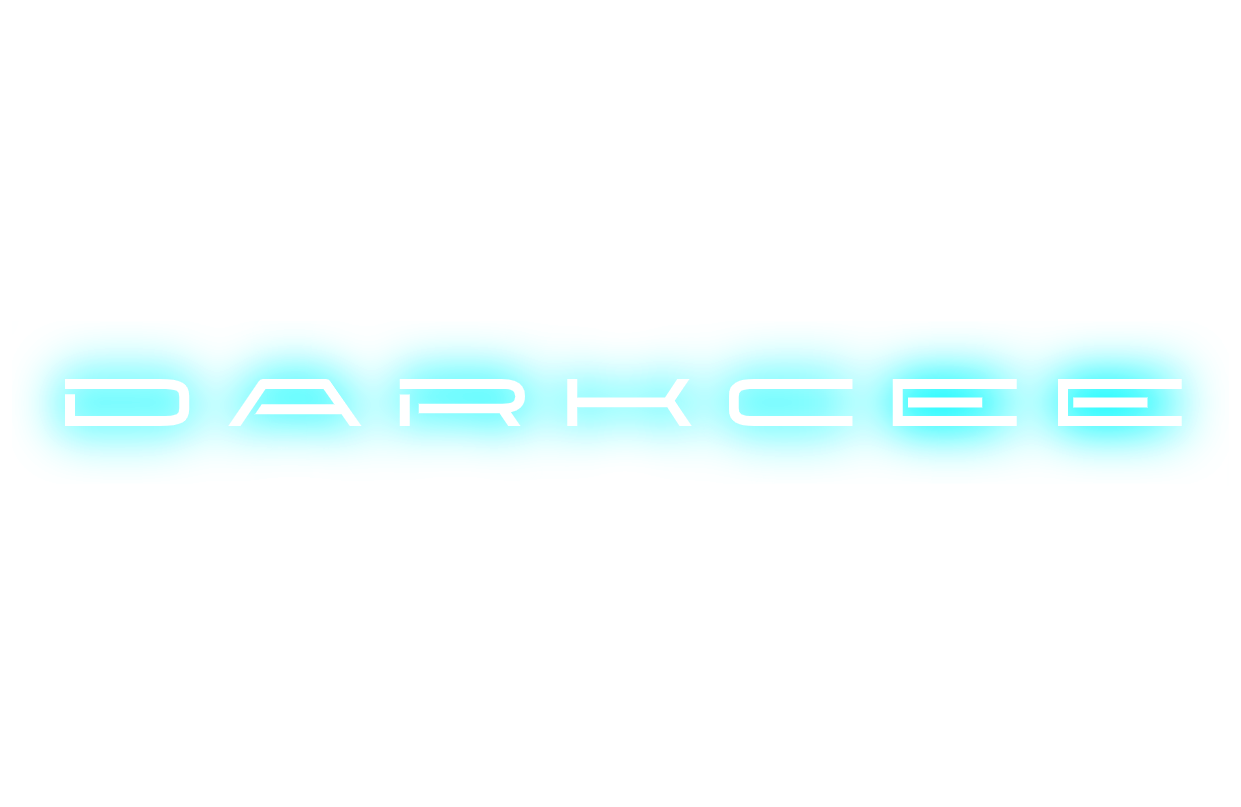 Darkcee
IN DEVELOPMENT The DARKCEE is a race of aliens that have natural advantages over humans with being able to see in the dark & other worldly genetic enhancements.