Welcome to the Galway Games Developers website. Discover games developed from Galway & the West of Ireland, learn about the developers of these games and read the blogs.
79,934
Galway City Population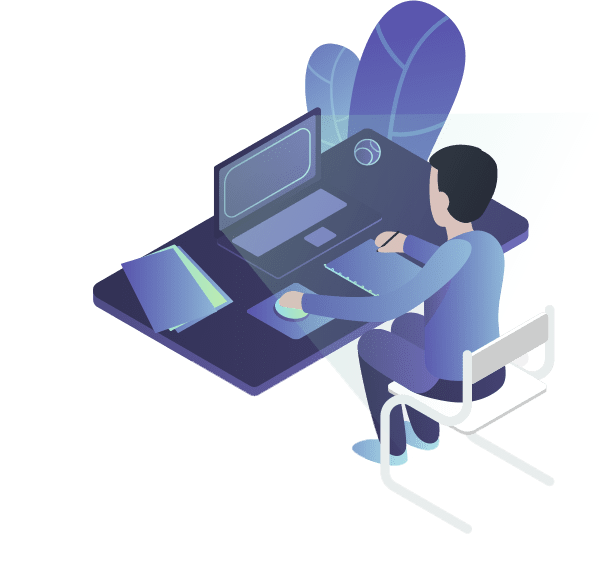 Dev Meetings
Every month we meet up for friendly discussions, support & the everything games development related.
Game Jams
The Galway scene is very active with multiple Game Jams happening throughout the year, come join one!
Demo Nights
We hold demo nights 2 or 3 times a year where we showcase Galway games in development.
Community Hub
Looking for space? We have dedicated desks for Games Development at GMIT Creative Hub.
An open and friendly atmosphere for anyone interested, and looking to develop in Galway
by Eoin Butler Thornton
Contact Us
Interested in reaching out to the Galway Game Developers Community or learning more about the Creative Hub space for game developers in the West of Ireland? Use the contact form to reach us.
To directly speak to any of the game developers here, please visit their websites which can be found under the Developers section.