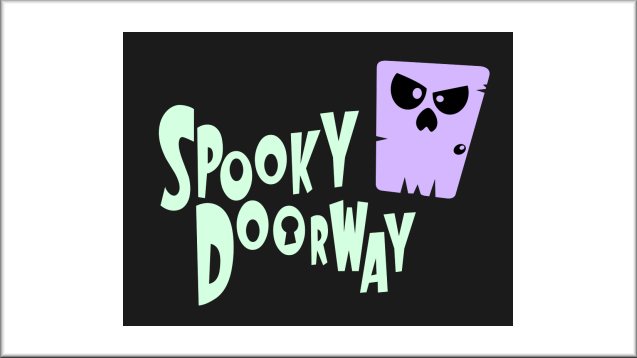 About Us
Developers of The Darkside Detective, which is a micro-adventure game with a distinct art style and charm. It's being developed for PC, Smart Phones and Tablet devices, and is set to be released later this year. The game consists of a series of humorous bite-size investigations into the occult and extraordinary.
Gaming Platforms: PC / Windows, iOS and Android.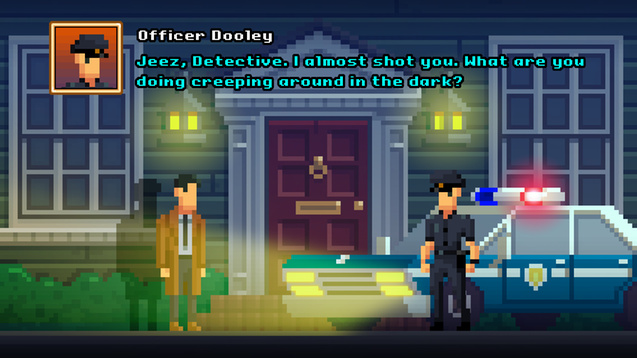 The Darkside Detective
RELEASED The Darkside Detective is a micro-adventure game. Developed by Spooky Doorway.