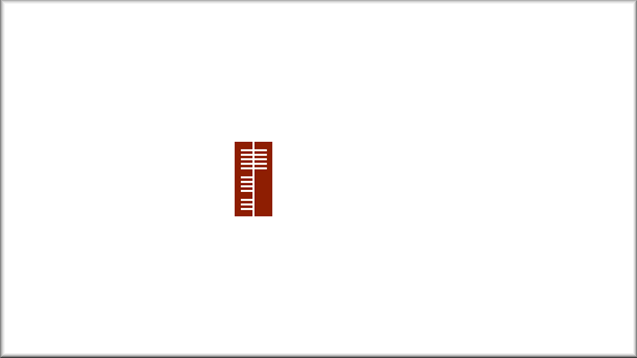 About Us
Tribal City Interactive brings together a group of highly skilled and passionate veterans of the Games Industry. Our Team have previously worked with industry leaders such as Disney, Warner Brothers, ESPN, MTV, Eidos, EA Mobile, and Glu Mobile.
Gaming Platforms: iOS, Android, VR, and Windows Phone.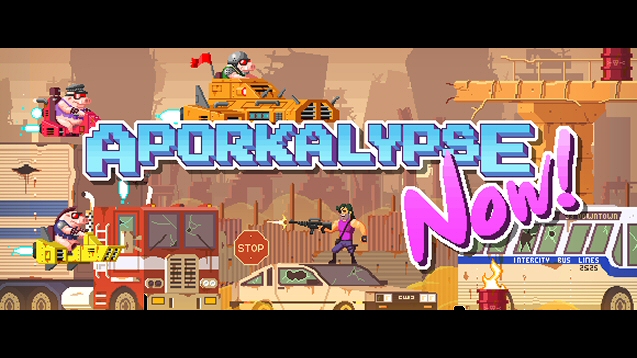 Aporkalypse Now!
IN DEVELOPMENT Aporkalypse Now! TBA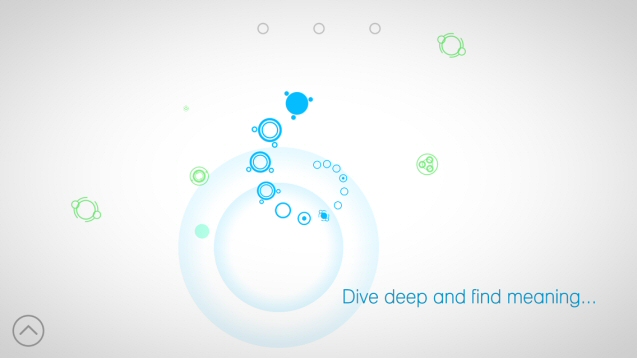 CELLULAR
RELEASED Cellular is an elegant game of exploration and evolution.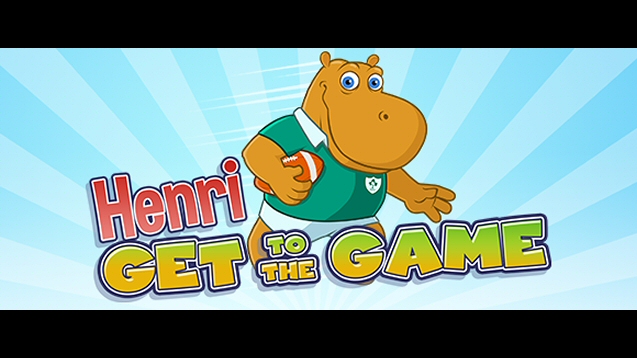 Henri, Get to the Game
RELEASED Its up to Henri to get the ball to the stadium on time for kickoff.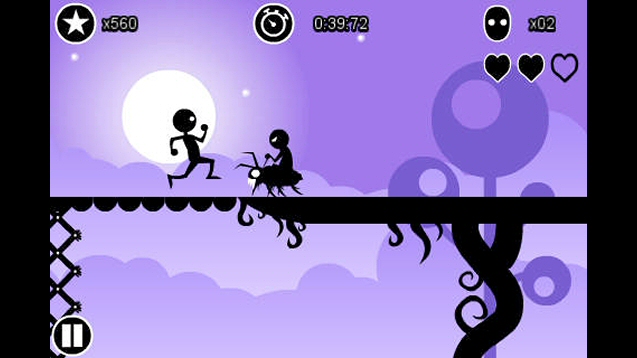 Into the Twilight
RELEASED Can you escape into the Twilight? Run, jump, roll and swing to avoid drops.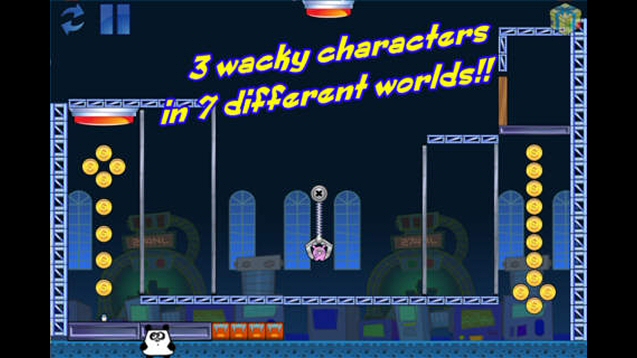 Flip the Switch
RELEASED Grab your character and fling him across the screen.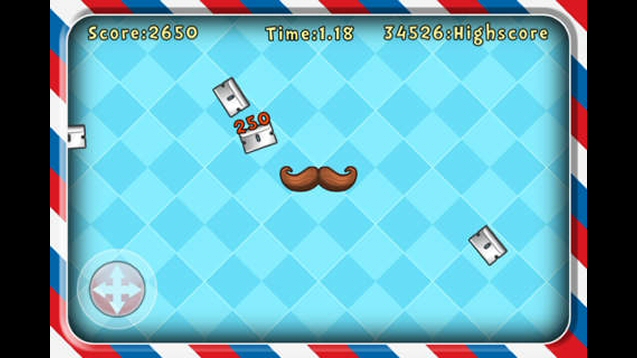 Tache
RELEASED Tache is our tribute to the Mo.